JJJJound
Web Design
Fall 2022
Redesign concept of the JJJJound website.
My objective with this project was to reimagine the interaction flow of the
existing website
to streamline the shopping and project discover experiences. The design leans into a minimal UI with an emphasis on imagery.
Jane
Product Design
Fall 2022
Led the redesign of
Jane Business
, an e-Commerce platform where dispensaries of all sizes, from small shops to multi-state operators, can manage their businesses digitally.
This project aimed to streamline interaction flows and overhaul the design to create a clean and minimal interface. Outcomes include improved navigation, menu customization and maintenance, and access to data insights across multiple stores for Jane Partners.
The Cosanti Foundation
Web Design
Summer 2022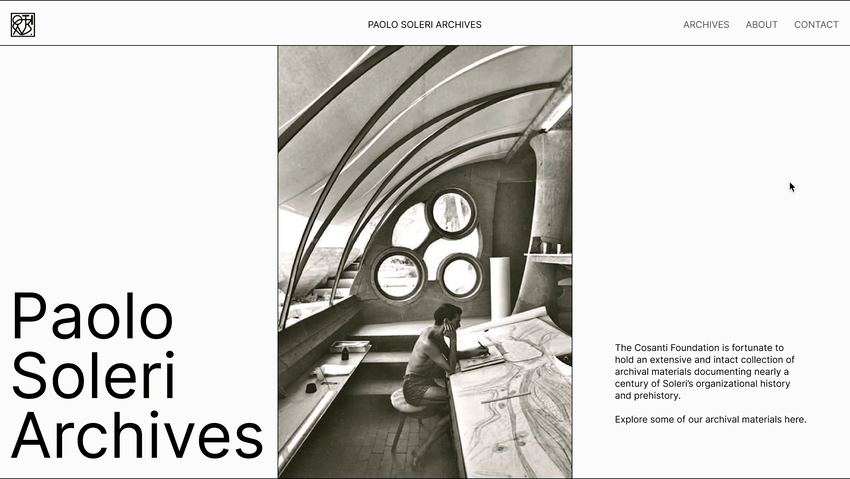 Concept website for the
Arcosanti Archives
. This project aims to digitally document and make publicly accessible the surviving artifacts of Italian-American architect Paolo Soleri, including sketches, letters of correspondence, and VR renderings of his arcologies and structures.
*Project on hold until Spring 2023
GANIYU Fragrance
Creative Direction
Summer 2022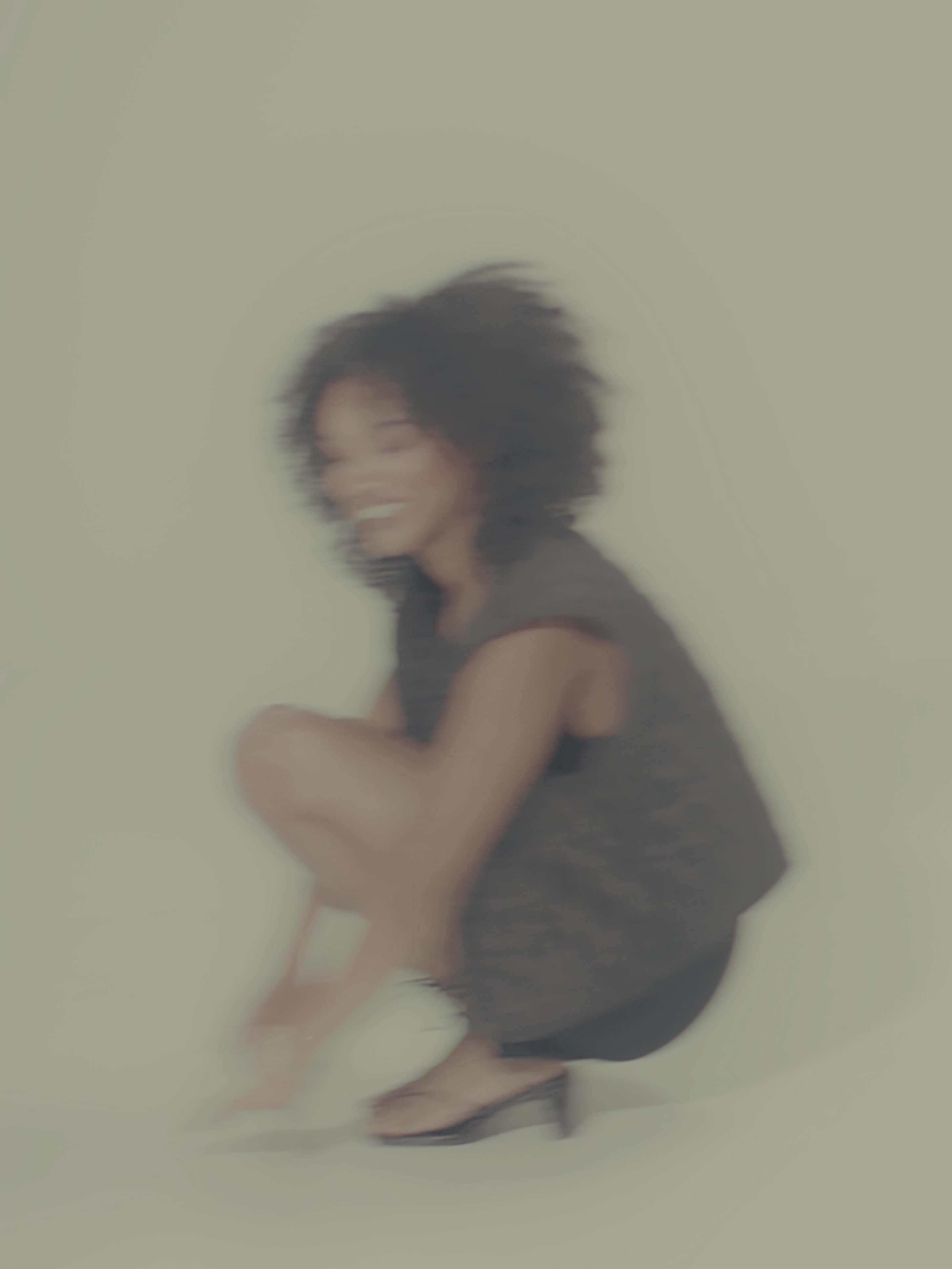 Relayt
Product Design
Summer 2021
Relayt is an online platform that allows d/Deaf job seekers to meet and work directly with ASL interpreters that are best fit for their interview needs.

Through our conversations with d/Deaf job seekers, my team and I found that they often feel misrepresented when working with an assigned ASL interpreter. ASL interpreters also feel unprepared for interviews due to a lack of familiarity with the client.

(Case study available upon request)